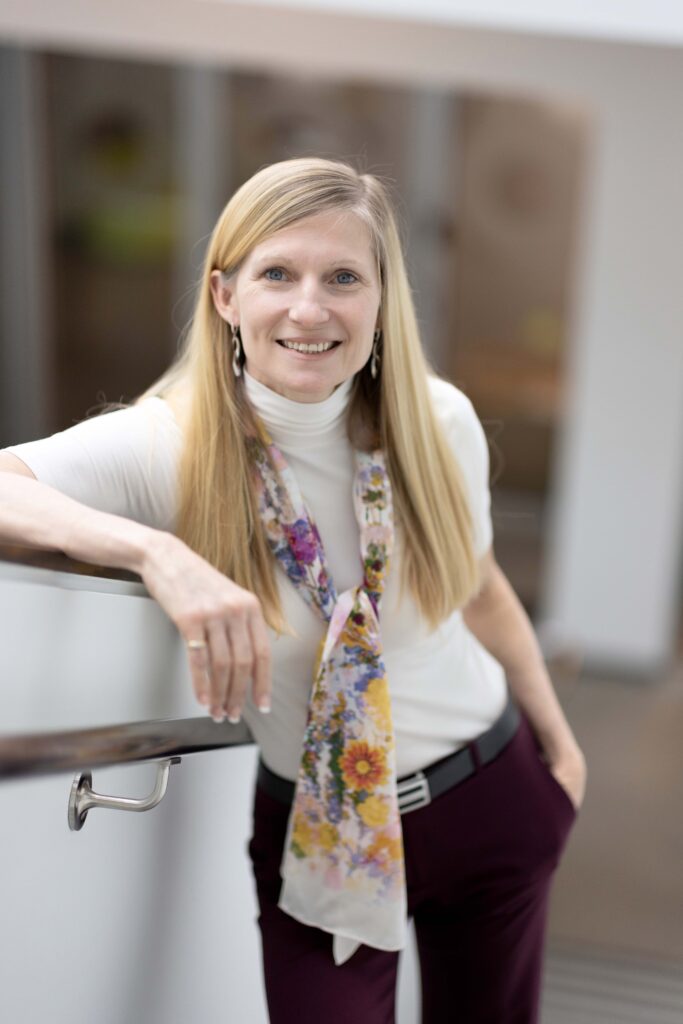 Looking for reliability in your financial decisions?
Coreen Sol is a discretionary portfolio manager, public speaker, and provides expert opinion on the effect of bias and heuristics on financial choices, both for investors and investment practitioners.
Coreen has developed and refined the practice management processes that can be adopted by new and seasoned investment professionals. For more information or to discuss speaking engagements, please contact [email protected].
About Solinvest
Solinvest is an investment management team. We manage investment mandates for individuals, families, and community-based organizations. We believe that reducing bias in our and our clients' choices reduces financial stress. We limit the number of choices we make overall by making better choices that align with values. This reduces transactional errors, limits the effect of bias, and ensures that the decisions we make are heading in the right direction.
Our Roots
Coreen Sol, Chartered Financial Analyst, is a nationally recognized and professionally managing investment portfolios since 1992. She developed a focus on behavioural finance research both formally, as a former adjunct professor at the University of British Columbia, and practically, at the helm of investment decisions for a wide variety of people throughout the Asian, Russian and Argentine economic crises of the 1990s, the 2001 terror attacks in New York, umpteen energy crises, the Great Recession of 2008, and the 2020 COVID-19 pandemic.
Coreen's unique view crosses an academic perspective with a compassionate approach to how people feel about money in the real world.
Coreen determined that to produce reliable financial results, it is critical to limit the effect of bias and heuristics that undermine our intentions in decision-making. The most efficient way to reduce bias and emotional conflict is to reduce the number of financial choices you must make overall. Naturally, you will face fewer choices when earlier decisions are already aligned with your underlying values and objectives. By reducing the number of decisions to make, you limit the need for transactional, in-the-moment choices that tend to be most affected by bias.
That is the critical reason to clarify your personal economic values (PEV).
Complimenting this decision-aligning approach with simple habits to guard against common errors in judgement produces fewer, more reliable financial decisions throughout your life. It also adds the benefit of reducing the financial stress of unnecessary emotional choices. Hence the reason for this book.